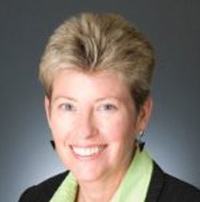 Dayna Fendrick (Naples)
In pursuit of her career path and desire to live in a sub-tropical climate, Dayna became a resident of Naples in 1986 and a weekend resident of Everglades City in 2003. As a Landscape Architect and Land Planner, she has designed numerous parks & recreational facilities and streetscape projects. One of her most rewarding experiences was to be involved with the Master Planning of several public parks in Homestead after the devastation of Hurricane Andrew in 1992. Dayna is an advocate for walkable communities and creating safe and enjoyable bike & pedestrian facilities. After forming her own firm in 2008, she was able to focus on sustainable design and green development techniques. She is a recreational cyclist and enjoys on and off-road biking in the Everglades area, as well as fishing and exploring the Ten Thousand Islands and points south. Dayna currently serves on the Everglades City Bicycle / Pedestrian Committee and has served on the Collier County MPO Bicycle / Pedestrian Advisory Committee since 2009. Dayna was instrumental in Everglades City receiving the Florida Trail Town designation by the Office of Greenways & Trails in January 2019.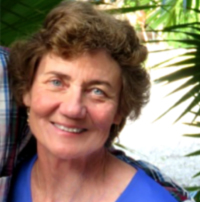 Patricia A. Huff (Everglades City)
After settling in the Everglades in 1994, Patty became involved in several environmental and historical organizations, including the Friends of the Fakahatchee Strand Preserve State Park, the Everglades Association, the Everglades Society for Historic Preservation, the Friends of the Museum of the Everglades, Collier County Historic and Archaeological Preservation Board, the Citizens Advisory Committee of the Collier County MPO and the Everglades Area Chamber of Commerce Board. Patty and her husband have cycled over 30,000 miles in the past 18 years, including two tours across the United States and five trips around Europe. Her commitment to safe alternative transportation and love of the Everglades encouraged her to help organize the Friends of the River of Grass Greenway with Maureen Bonness in 2008. In 2016 Patty was elected to the Florida Bicycle Association Board of Directors, currently serving as President. Patty helped organize the Everglades City Trail Town Committee and was instrumental in Everglades City receiving the Florida Trail Town designation by the Office of Greenways & Trails in January 2019. Patty also serves on the Everglades City Bicycle / Pedestrian Committee.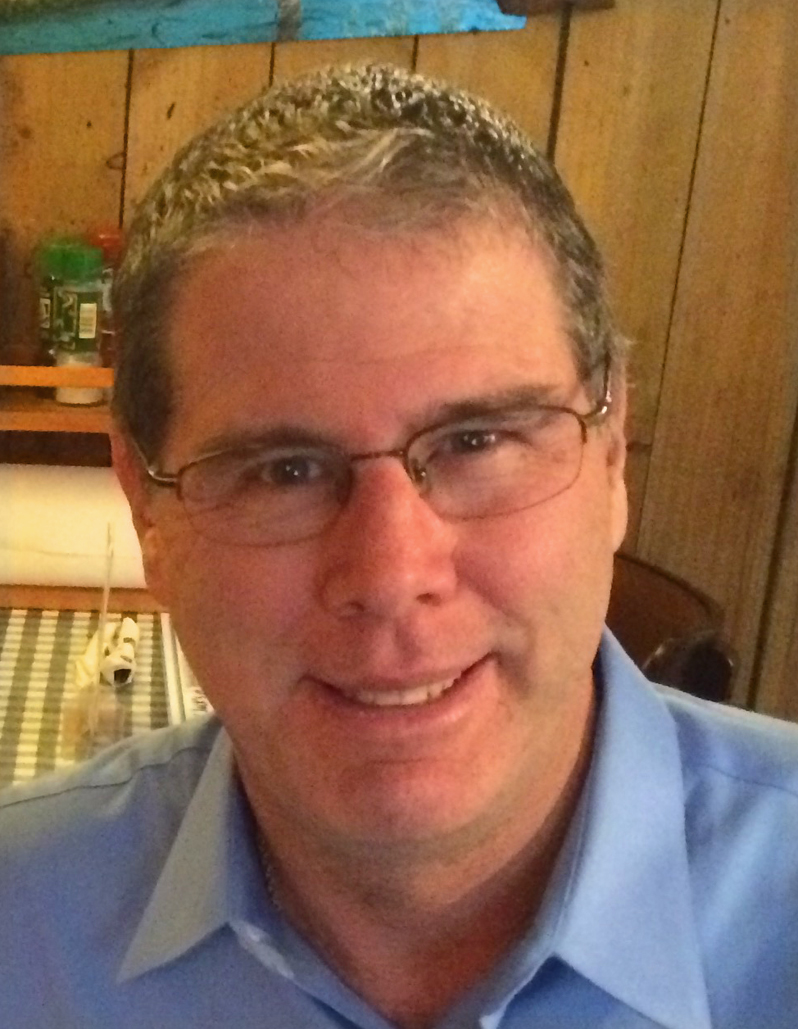 Scott Shook (Marco Island)
Scott Shook, a resident of Marco Island, has been a member of the City's ad-hoc Bike Pathways Committee since its inception in 2006. He initiated and organized the first Tour de Marco bicycle tour in 2011 and contributed heavily to the establishment of the Tour de Marco Annual event (7 years this year). A graduate of the University of Florida with a Bachelor of Science degree in Advertising, Scott has authored two books, Massillon Memories (1998) and A Century of Heroes (2010). To promote bicycling in Marco, in 2009 he introduced a column titled Island Pedaler for the Marco Sun Times in addition to a tennis instructional column for The Marco Island Eagle for 7 years. Scott enjoys wildlife and nature photography and his bicycle commute to work (10 miles daily) at The Charter Club of Marco Beach where he has been employed for 34 years, beginning as the recreation director in 1982 and now for the past 11 years as the Assistant Resort Manager. Scott has extensive bicycle touring experience, including many 100-mile single day cycling events.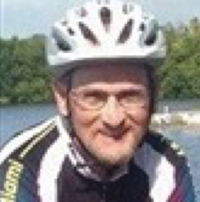 Oscar Rattenborg (Ft. Myers)
Oscar believes that providing safe facilities for long distance riding will encourage bicycle riding generally and touring specifically. He loves to explore the state of Florida by bike and its rivers by kayak and has biked from Ft Myers to Key West a number of times. He has spent his life supporting the bicycling community in many ways, currently serving on the Board of Directors of the Caloosa Riders Bicycle Club. Oscar also helps to provide safe organized rides for all levels of expertise including new riders. He is involved with the SMART ride which goes from Miami to Key West (collecting 1 million dollars for support of HIV/AIDS services across Florida). In the past, he helped to start up a bicycle racing club (Allegheny Cycling Association) in Pittsburgh, Pa, as well as helping to lay out the logistics for the Pittsburgh to Lake Erie MS 150 ride. One of the impediments to getting people out on bicycles is the issue of safety. Even though Oscar says he is comfortable touring open roads, most people may not be. There are many challenges with the ROGG project. Some people want to have a totally separate trail while others want to have the shoulders and bridges widened to provide safe passage. Whatever we do we should respect the nature and people of the Everglades. As always, bicyclist should strive for a minimal footprint, especially in a delicate cultural and physical environment.